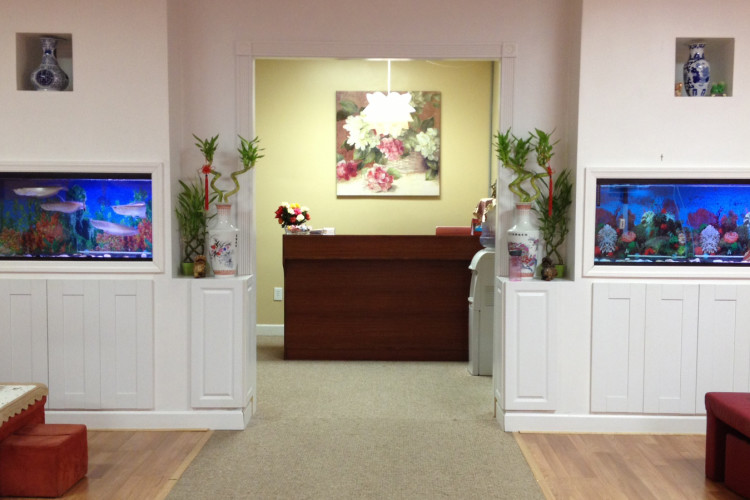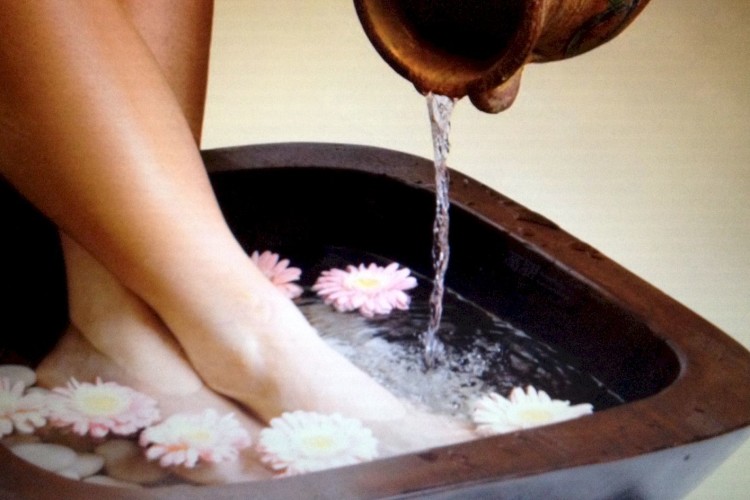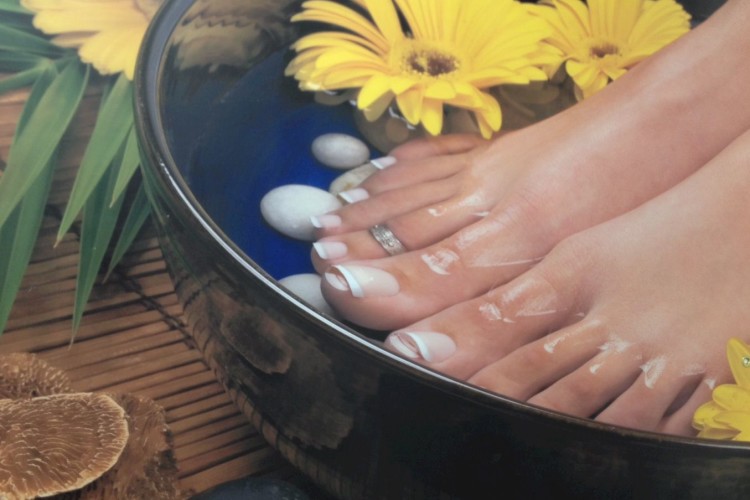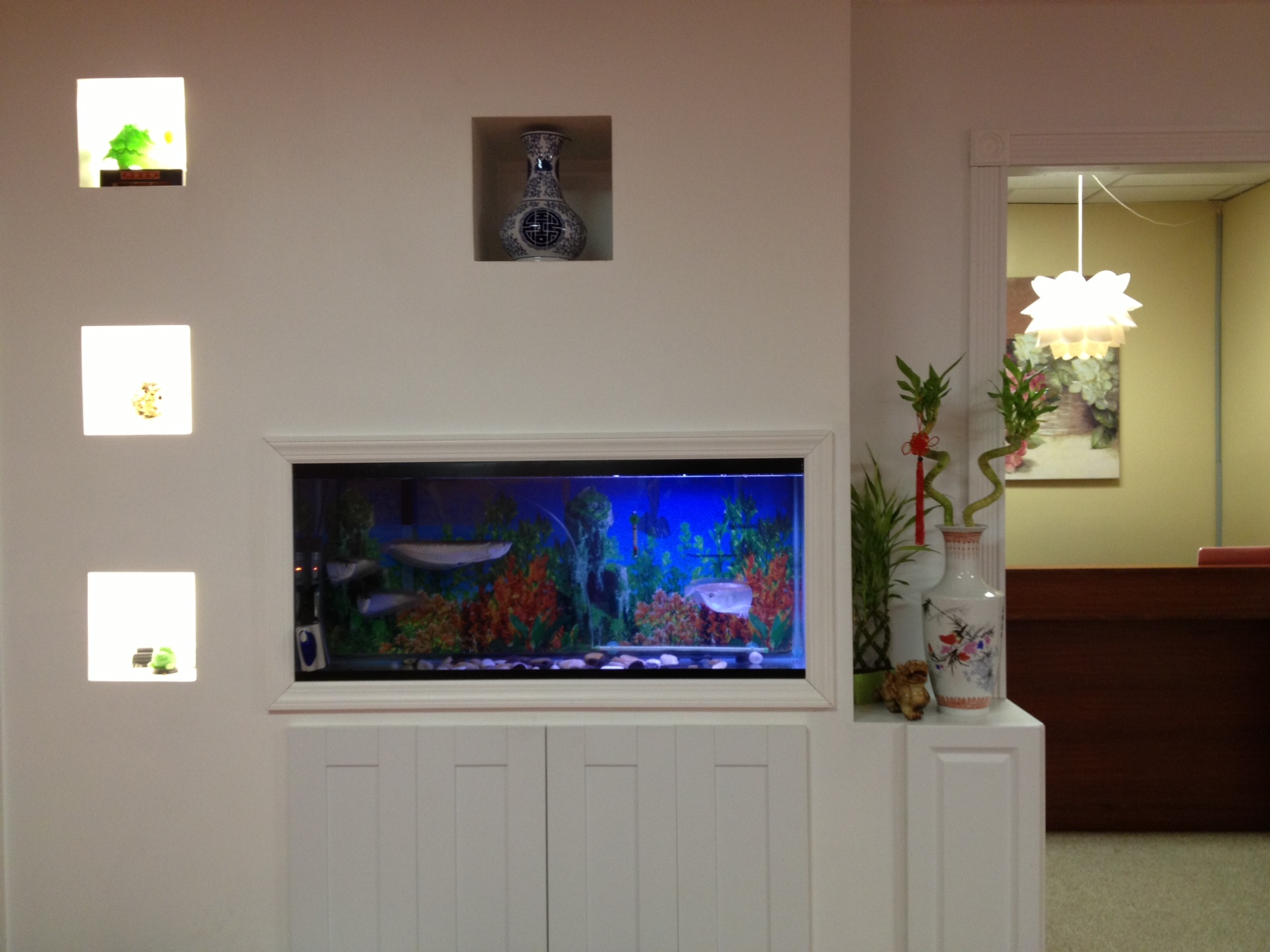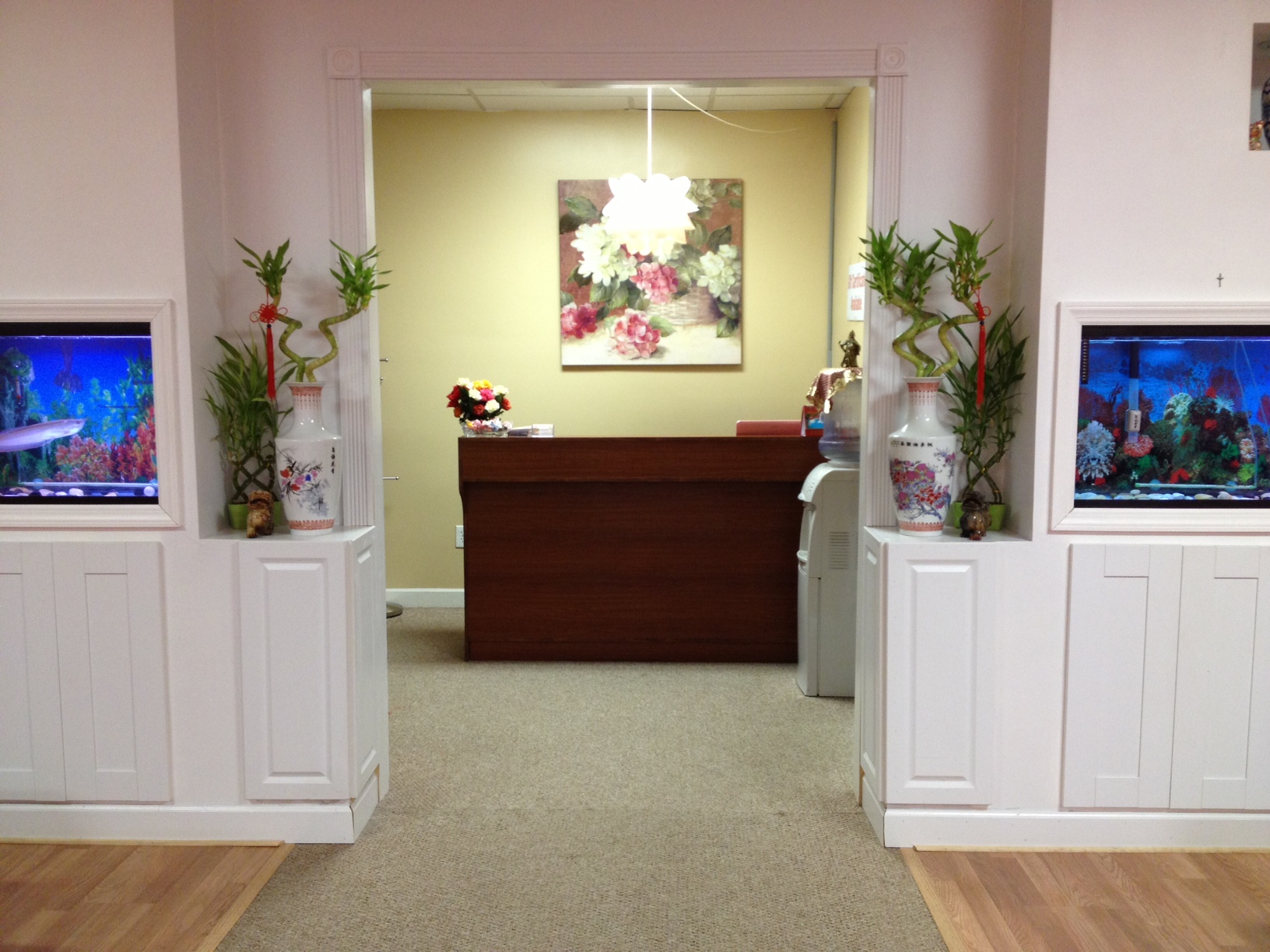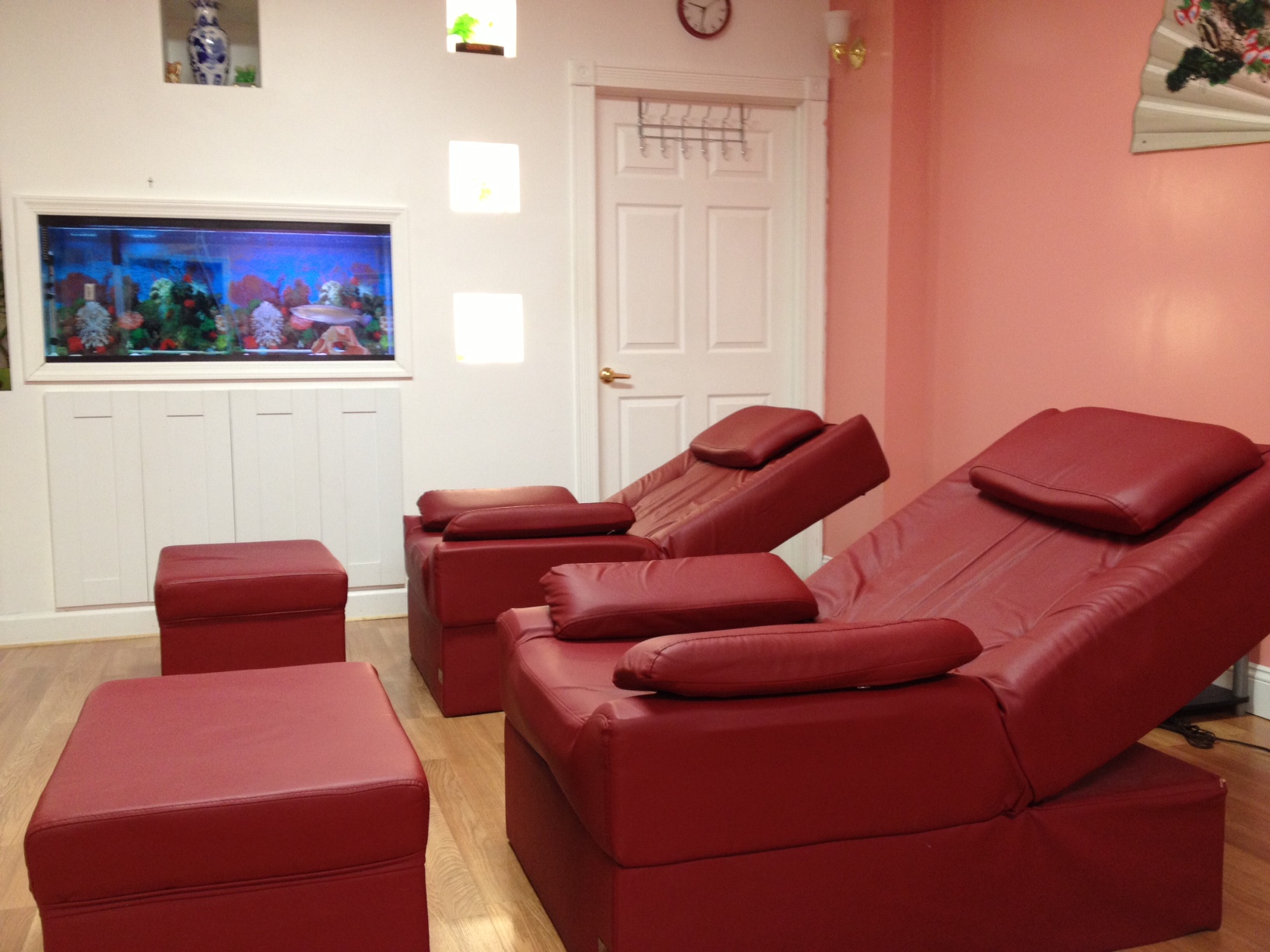 At Asian Foot Finesse, we provide a high quality service in an exceptionally relaxing atmosphere. Whether you come in with pain or just need to escape from your daily stress, we have the right service for everyone.
Please come enjoy your visit by yourself, with your partner, or with a group of friends. Call us at 413-782-7476 to reserve your time.
Asian Foot Finesse is conveniently located at 1293 Boston Road, Springfield, at the corner of Lucerne Road.
We are open 7 days a week from 10am to 9pm. We accept Visa and Master Card.